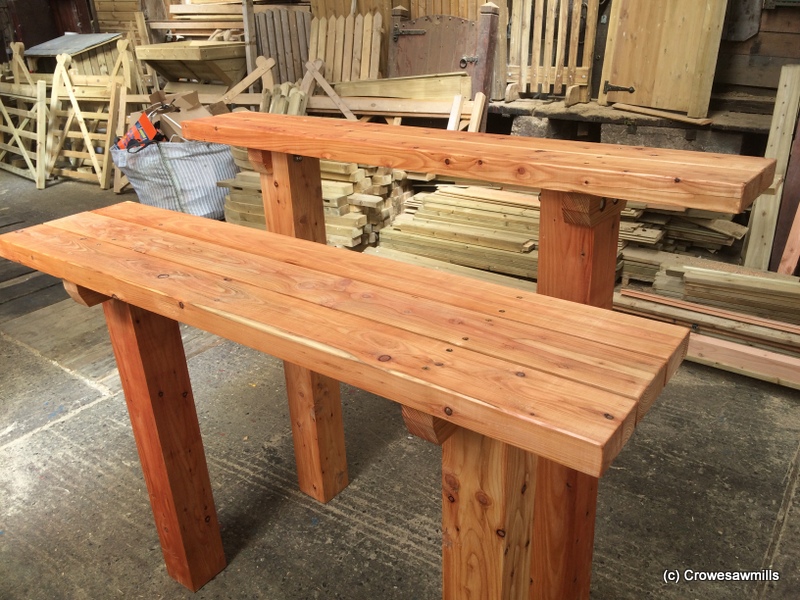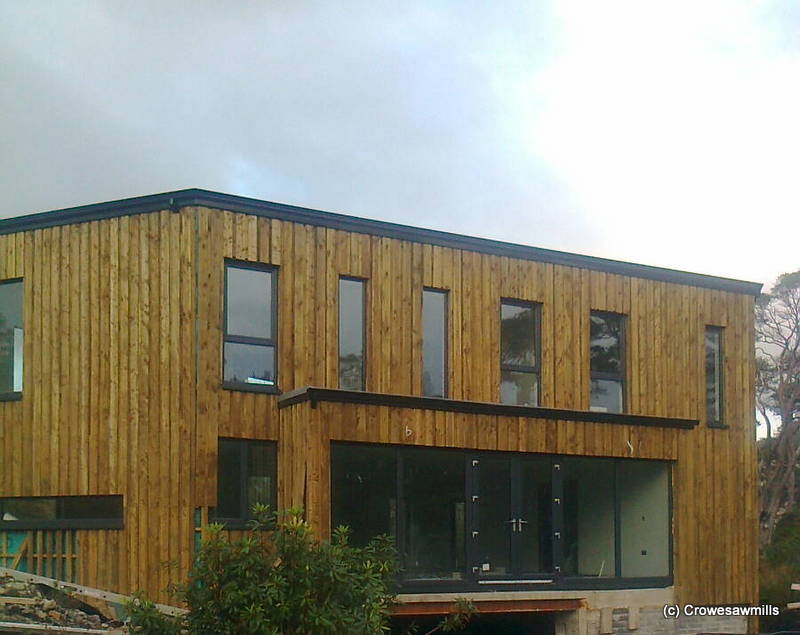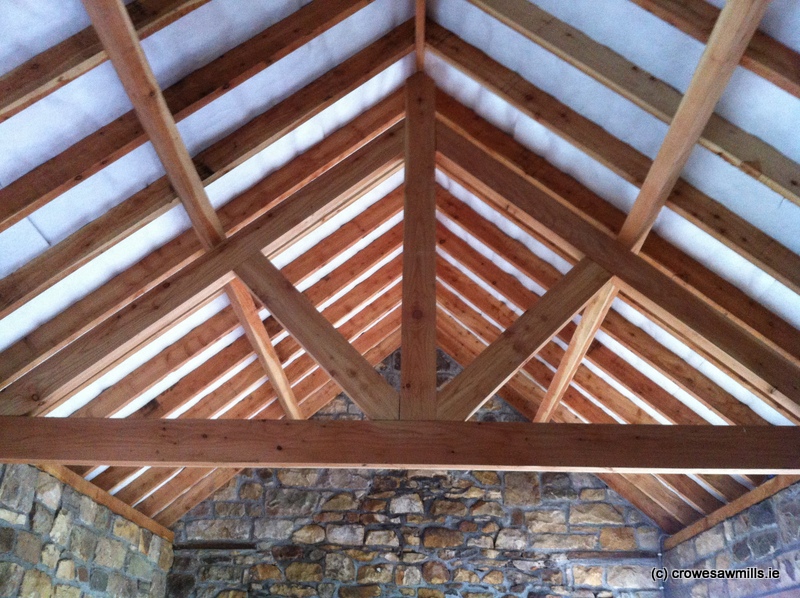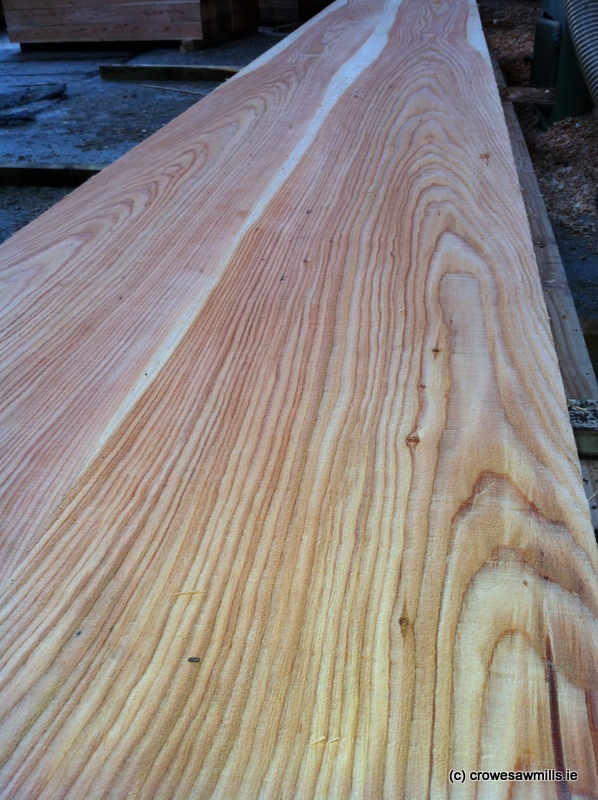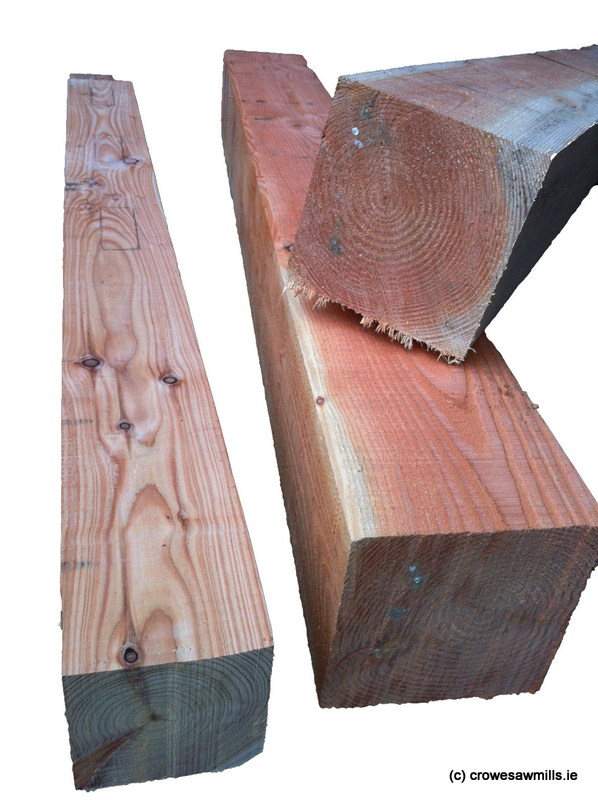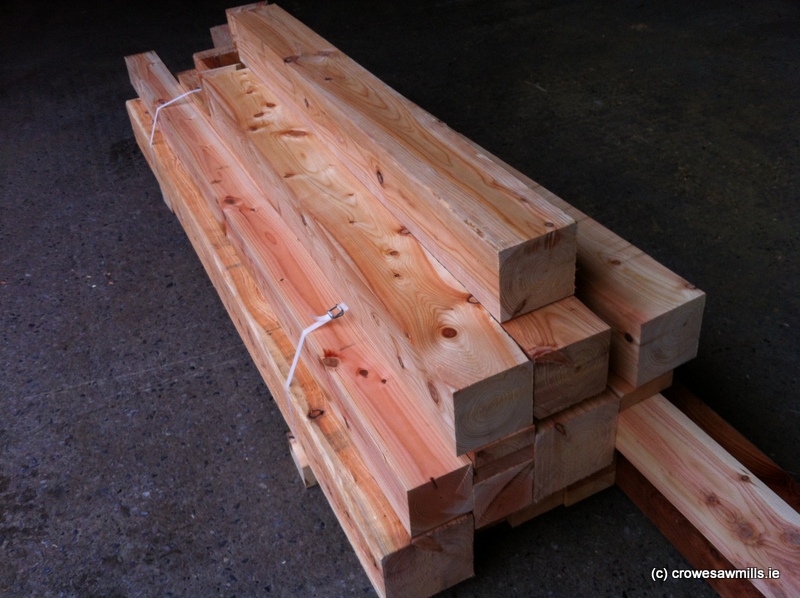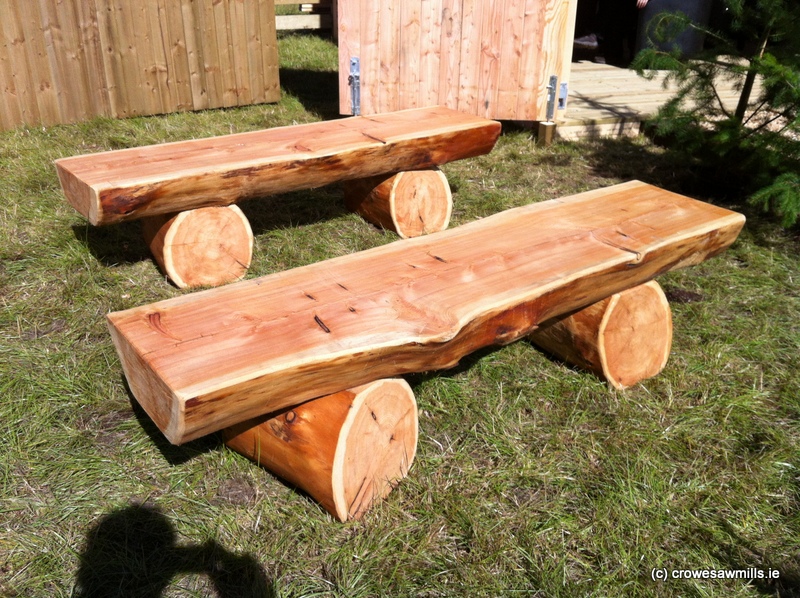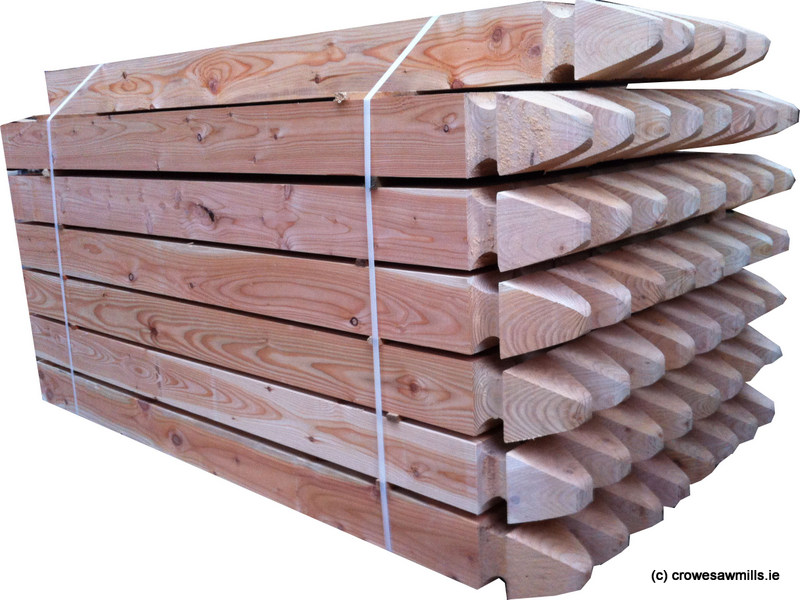 We produce larch timber and Douglas fir timber for bespoke orders. As demonstrated in the pictures above, larch timber and Douglas fir timber have a wide variety of practical uses, which is why they are some of the most popular types of timber used by our customers.
Practical Uses of Douglas Fir Timber and Larch Timber
These types of timber are so versatile in what can be made from them. Examples of their use include the following:
Garages
Boat Houses
Gable Barge Boards
Heavy Beams
Seats
Choosing a Supplier of Larch Timber in Ireland
Larch timber is known for its strong properties and durability against harsh weather conditions and we have got some of the best larch timber in Ireland at Crowe's Sawmills. We also supply T & G (tongue and groove) for flooring, ideal when used for trailers and stable door cladding. T & G (tongue and groove) is a method of fitting similar objects together, mainly with wood, so that they are edge to edge. It is most typically used in flooring and panelling. Tongue and groove joints allow two flat pieces to be joined strongly together to make a single flat surface.
Contact us for Timber Post and Rail Fencing
If you are looking for the leading supplier of post and rail fencing that Ireland has to offer, give us a call on (071) 9631040 or send us an email at crowesawmills@eircom.net
We are happy to take your enquiries and make recommendation for all of your post and rail fencing needs.
Crowe's Sawmills…. the top choice for post and rail fencing in Ireland.